Judy Cha named Director of CNF
Judy Cha named Director of CNF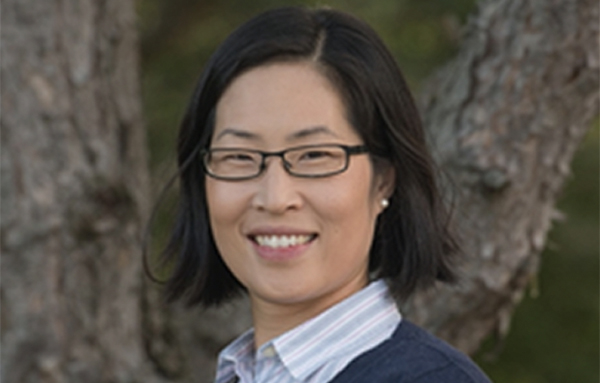 Judy Cha, Ph.D. '09, professor of materials science and engineering in the College of Engineering, has been appointed the Lester B. Knight Director of the Cornell NanoScale Science and Technology Facility (CNF), effective August 21, 2023. Cha is an expert in topological and two-dimensional nanomaterials with quantum properties.
She becomes the facility's ninth director since its establishment in 1977. 
As the director of CNF, Cha will lead one of the premier nanofabrication facilities in the nation. Each year more than 1000 scientists, engineers and technologists from around the world use the facility's state-of-the-art instrumentation with the assistance of CNF's staff of highly trained and creative specialists. 
Read the full announcement below!