Rheonix & Same-Day COVID-19 Testing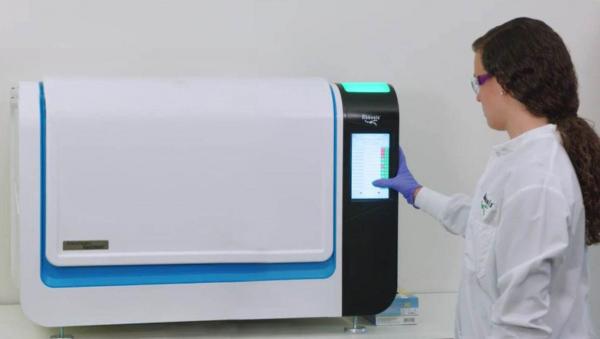 After Ithaca-based Rheonix received approval from the Food and Drug Administration on a same-day testing turnaround method for COVID-19 results, they have now formed a partnership with Cayuga Health to introduce the testing to Tompkins County.
Rheonix was granted authorization from the FDA April 29th, and can now use a "rapid sample-to-answer" test system which "enables the fully automated detection of SARS-CoV-2, the virus that causes COVID-19, directly from respiratory samples." Rheonix, which is based out of Cornell, designed the device that conducts the testing.