Career Opportunity: Thin Film Process Engineer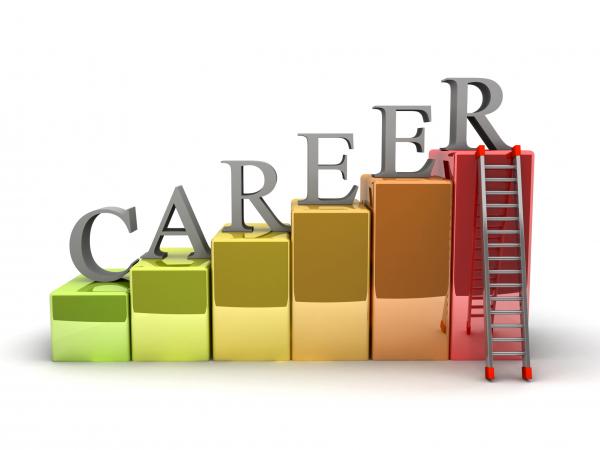 Thin Film Process Engineer
The Cornell NanoScale Facility is seeking a Thin Film Process Engineer to join our staff. Responsibilities of this position include oversight of a number of thin film processing instruments including maintaining and improving their functionality and support users from application through microfabrication. The position entails process development, material characterization, process monitoring, process implementation, user training/support and the advancement of equipment and user research projects across the nanotechnology spectrum. The Thin Film Process and Tool Engineer is expected to recommend, develop and implement next generation advancement in support of technology; enhancing nanotechnology equipment, materials, processes and expertise available to CNF users.   
Required Qualifications:
Master's degree or equivalent; 3 to 5 years of relevant experience in Applied Physics, Electrical Engineering, Materials Science, Chemistry, Biomedical Engineering or related field. Knowledge of all aspects of microfabrication technology including thin film production, etching, lithography, and analysis is required.
Must have demonstrated ability to apply novel imaginative and innovative solutions to design, engineer, modify, and repair thin film production equipment.
Must have demonstrated ability to work safely with hazardous chemicals, ability to work calmly in a stressful environment, and ability to interact effectively as part of a team with users at all levels of processing competence. Must assist in policy-setting and decision making for Fab protocols and procedures.
Visa sponsorship is not available for this position.